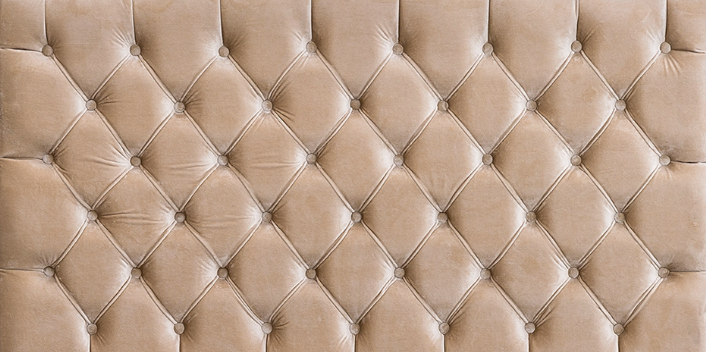 Double click image to zoom in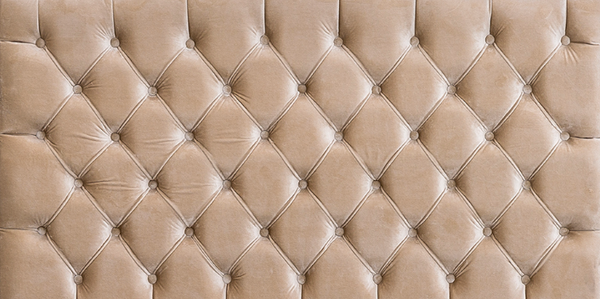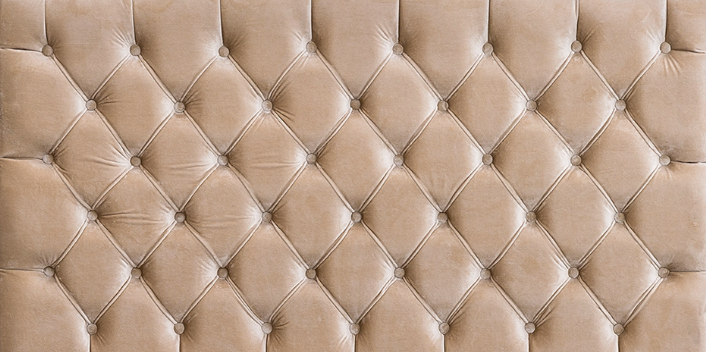 Antonio Tufted Panel, Beige Velvet
Made To Order - Please Contact Kids 'N Kribs to review availability and finishes.
Antonio is a bold classic flavored design. Oversized Queen Anne legs seamlessly sculpted out of a block of hardwood, framed drawer fronts with recessed backing, contour apron front and around the pieces accentuates and elevated the curved body. This is an "up-cycled classic", out with the traditional features and in with filtered classic ones for a Timeless and Elegant look.
PRODUCT DETAILS Product Code: TUF6000
The tufted panel offers another level of comfort to your crib or bed and it is custom designed for a seamless fit. Compatible with Antonio Convertible Crib – Open Back (Model# 6501 ) and Antonio Full Bed (Model# 6530) this padded panel is made of wood, organic foam and the highest quality cotton and silk fabrics dyed with organic colors.

The panel attaches to the crib/bed headboard with 4 wooden lock-in brackets which slide between the crib or bed slats. This optional accessory is not available on cribs/beds with solid panel headboard. Given inherent aspects pertaining to children growth stages, nursing as well as cleaning limitations, it is recommended that you install the Tufted Panel after the crib conversion to full bed.

There are four different fabric options, Beige Linen, Grey Linen, Pink Velvet and Beige Velvet. Reasonable considerations with regards to natural textile materials color variations recommended. A moderate degree a color and texture variation is expected and accepted.
Due to graphic limitations or display settings, finishes may appear slightly different online than they actually are. Please contact Kids 'N Kribs to review item availability, customization options, delivery, and which models are displayed in-store.